How do I connect to Google Home
How to connect to Google Assistant
Complete product networking configuration in the HiHome Smart App
Complete the device's networking configuration according to the prompts in the App
Note: In the App, change the name of the device to an easily identifiable name such as Alexa; names are usually in English, such as "bed light"
Configure Google Home device (If you have already configured Google Home, you can skip this step. The following instructions are based on the iOS client)
Make sure your Google Home device is powered on and connected to a Wi-Fi network.
Open the Google Home app on your phone. After successful login, tap on the menu in the upper left corner and select "SET UP" to set up Google Home.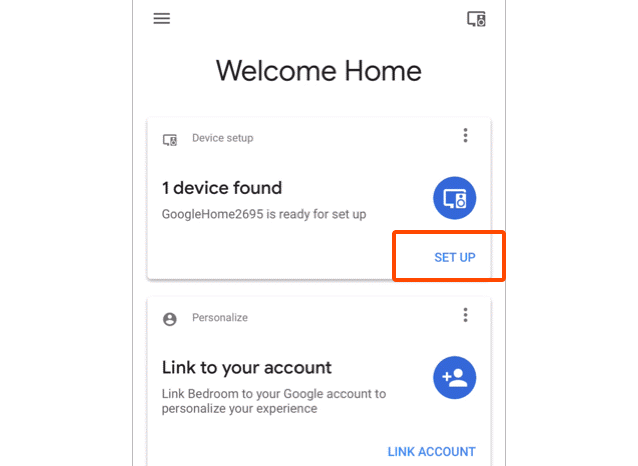 It will notify you with a sound to ensure that you are connected to the correct device. After you hear the sound, tap "YES" to proceed to the next step.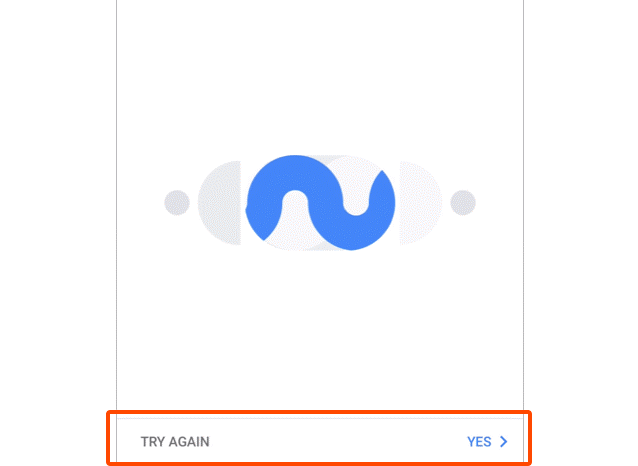 You can choose to differentiate the room where Google Home is located from other Google devices. Then, select the Wi-Fi network and language, wait for the system to complete the configuration, and tap "next."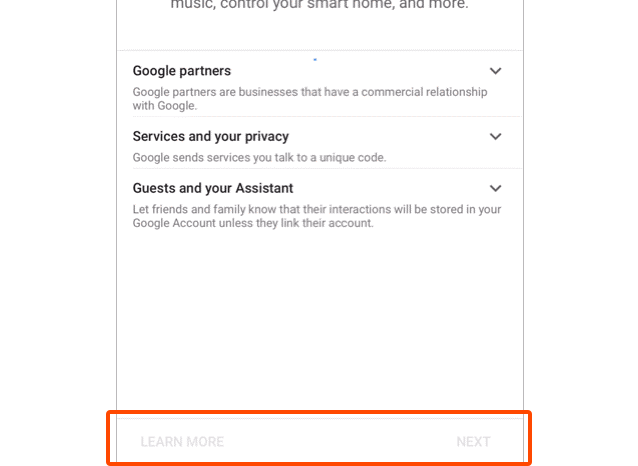 According to the page prompts, choose whether to agree to the corresponding operation. When the page displays "Google Home is ready," select "continue" to continue to the next step.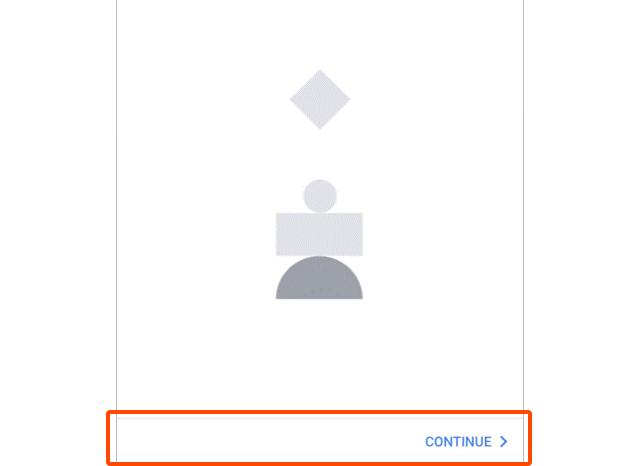 Next is the voice control guide tutorial. Once you're done listening, tap "FINISH SET UP." At this point, Google Home setup is complete.
Key step - link Action
On the main page of the Google Home app, tap the sidebar menu in the top left corner and select "Home Control."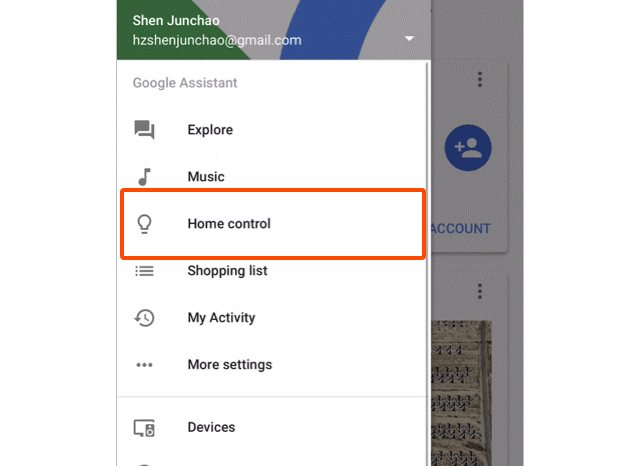 Then tap the plus sign in the lower right corner and search for "Hihome."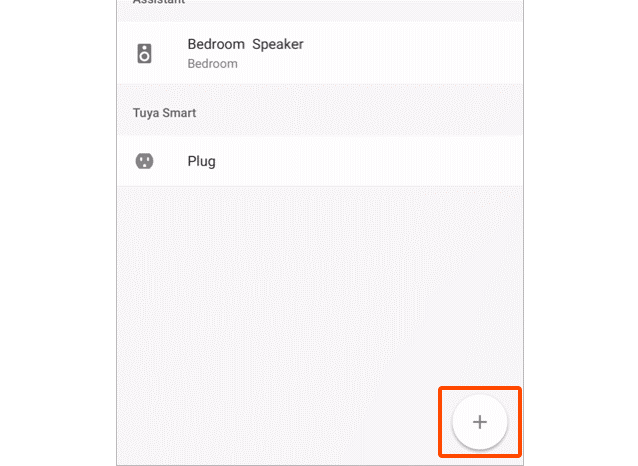 Find Hihome on the list and open it, select the country where your HiHome Smart app account is located, enter your HiHome Smart app account and password, and tap "Link Now."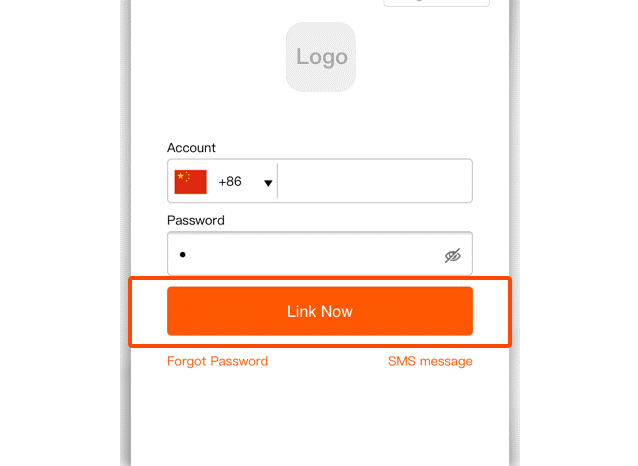 Enter the paswoord in the app account and password, then tap "Link Now" to link your  account. Choose the room where your device is located, and then the skill will appear on the Home Control Devices list. Now you can begin your smart home journey.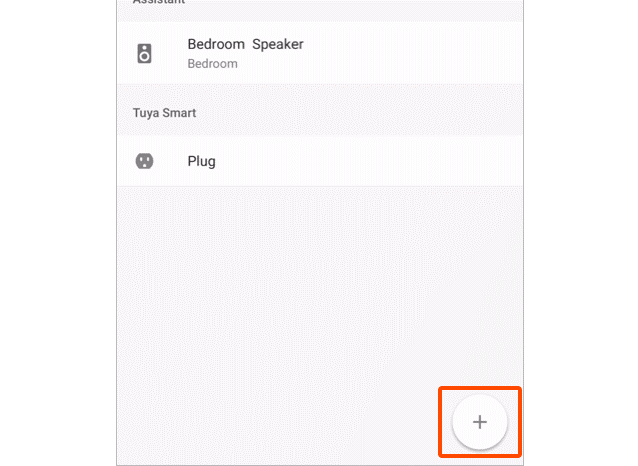 Control your Hihome Smart plug with Google Home
Now you can control your smart device with Google Home. With the bedroom light as an example, the supported commands include (Google Home currently only supports English commands):
Ok Google, turn on/off bedroom light. (Turn on/off the light or other device)
Ok Google, set bedroom light to 50 percent. (Set the light to any brightness)
Ok Google, brighten bedroom light. (Brighten the light)
Ok Google, set bedroom light to red. (Set the color of the light, only color changing lights support this function)